Dr. Arbab's Talk about Intellectual pursuits
I have listened to this talk many times, and find it very helpful. In trying to understand the flow of ideas I broke it up into sections. You can access the divided version of the talk below: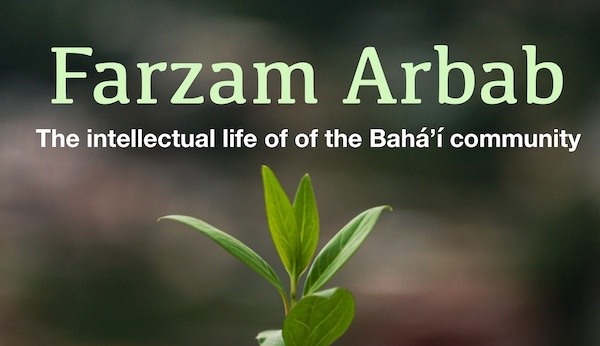 You can also download the talk in the form of an audio album to more easily listen to and navigate the whole thing, as well as a video recording of the original talk.
-Quddús