How can we stay informed about Covid numbers?
"Seldom has it been more evident that society's collective strength is dependent on the unity it can manifest in action, from the international stage to the grassroots..."
One of the the most frustrating parts of this pandemic has been trying to figure out what is really going on. Here are a couple resources I have found helpful within the U.S.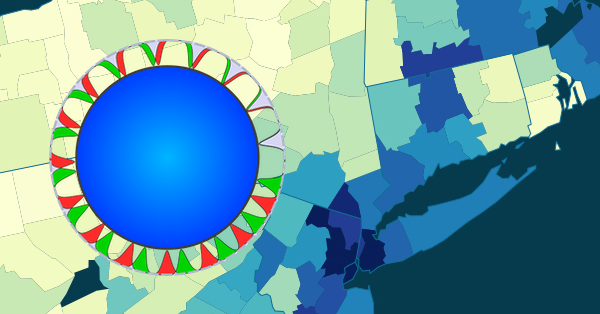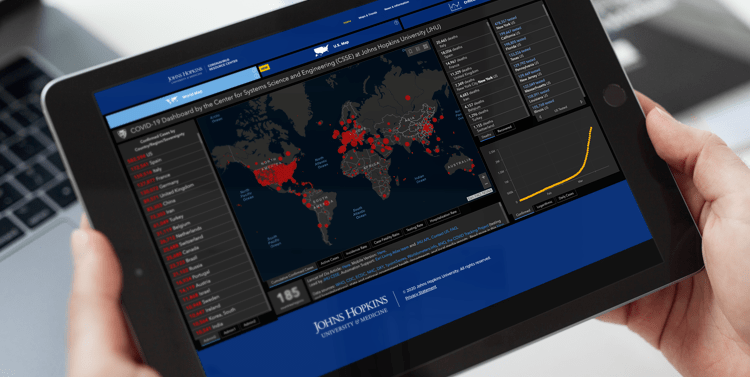 And here are the Covid stats for Greenwood SC from John Hopkins.
I'll add anything useful as I find it. Finally, these words of encouragement are quite sustaining:
"May your minds be ever bent upon the needs of the communities to which you belong, the condition of the societies in which you live, and the welfare of the entire family of humanity, to whom you are all brothers and sisters."
Enjoying these posts? Subscribe for more