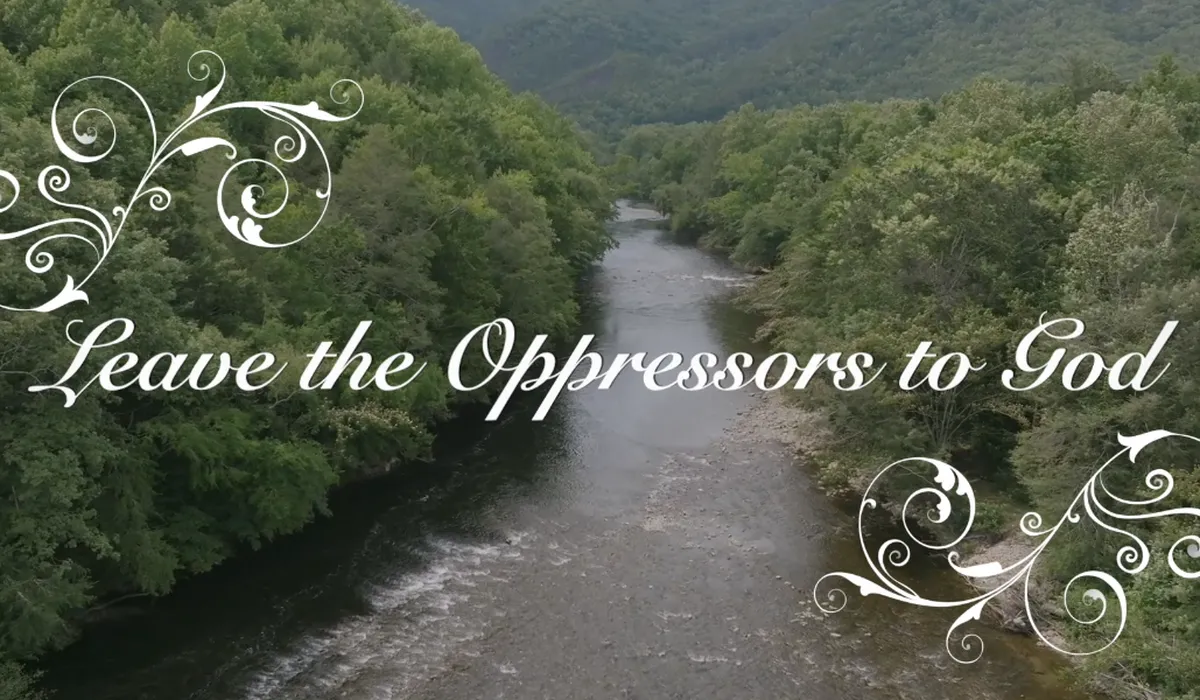 "Persevere in your inspiring sacrifice, and do your share to build a world and an Iran that are united, prosperous and free."
This song is dedicated to Lawrence Alford and a response to Stand my Ground.
The samples of Robert Henderson come from his recent comments at National Convention, where he discusses the relationship between the persians and the black friends.
The rest of the lyrics come from the 21st March 2011 letter from the Universal House of Justice to the Believers in the Cradle of the Faith.
Isfandíyár, Bahíyyih, Táhirih, contributed some piano, voice, and trumpet pieces, and the whole family sings at the end.
Ponder together the true purpose of the world of existence and the life of man; consider the beauty and efficacy of a society founded on the principle of unity in diversity; and deliberate on that essential nobility of the soul that enables the individual to see his or her own happiness in the happiness of others. Leave the oppressors to God and call to mind the admonition of Bahá'u'lláh: "O Oppressors on earth! Withdraw your hands from tyranny, for I have pledged Myself not to forgive any man's injustice." Look beyond the hardships that have encompassed you on every side and fix your gaze on the sublime vision of the faith of God for the betterment of the world and the happiness of the nations. Following the model of the lives of the Central Figures of our Faith and that of your spiritual forebears, persist in the noble example that you yourselves have set over the last thirty some years and remain patient and composed under difficulties. Persevere in your inspiring sacrifice, and do your share to build a world and an Iran that are united, prosperous and free.

(21 March 2011 – To the Believers in the Cradle of the Faith)