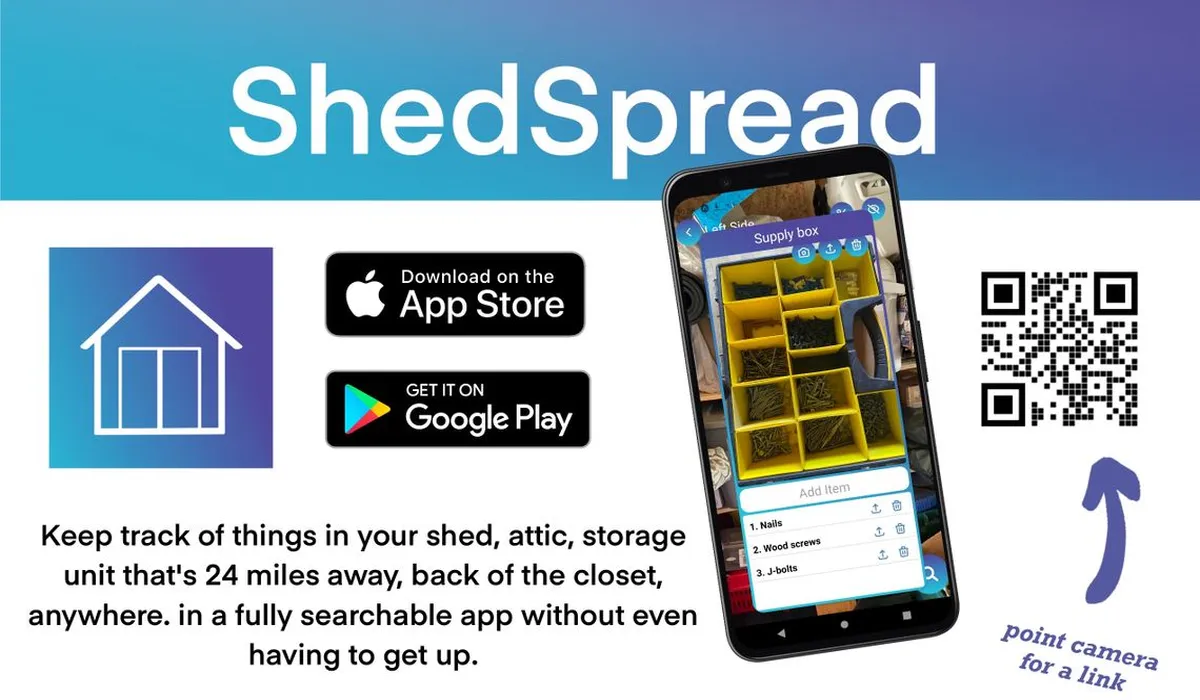 The app quickly rose to the top charts, peaking at #72 paid app on iOS and #24 paid app on Android.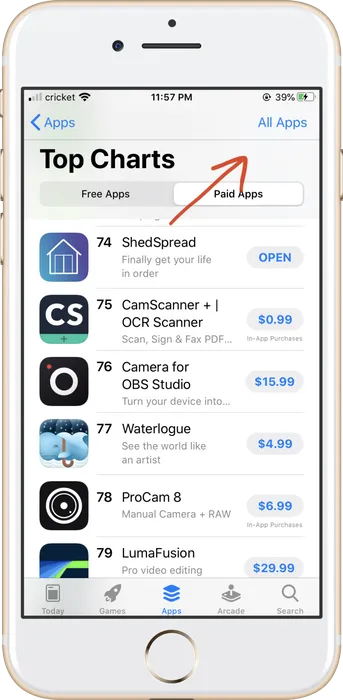 Heres a screenshot of #74th paid app!
Recently I deployed my first mobile app to the Google play store and the iOS App Store.
It's an organizational application that lets you sort your things with nested images. It's that app everyone's always needed, but never been able to find. And it sat in the back of the app store untouched for about a month.
Then suddenly, yesterday, I noticed a few great reviews in the Google play store.
The app quickly rose to the top of the charts.
It was so exciting to watch. It even rose to the front page of the utilities!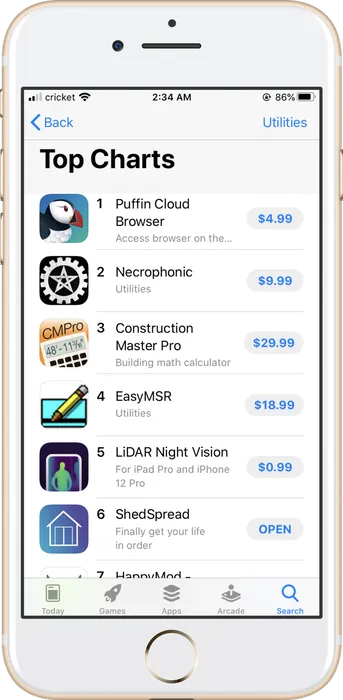 Ranking #6th in iphone utilities!
It seemed to peak at about #6 in iOs Utilities, #72 in paid apps in the iOS store, and #24 in paid apps in the Android store!
The app was an excellent idea of my brother who identified an unmet need in a heavily saturated market, I'm glad it's not sitting on a dusty back shelf.
The large number of adopters quickly found a central bug on Android on some devices. More on that next time.